Almost 400 years ago, in 1621, the first Thanksgiving is reported to have occurred in America. The longevity of this national holiday is based on several factors, including the very human characteristic of feeling gratitude for the many blessings we enjoy. The fact that it is a celebratory FEAST (and everyone loves a great meal), may also explain its popularity!
Holidays like Thanksgiving are a special time in the close-knit community of MorningStar.  Whether they are young families, retired empty-nesters or any other group, the residents of this charming Texas Hill Country village love to celebrate good times with friends. Unlike some urban settings, in MorningStar, there is a very good possibility that neighbors will be joining their neighbors for this particularly American holiday. There will be plenty of talk about football, fall foliage, families and FOOD.
In honor of the holiday, we've pulled together some special recipes that MorningStar "chefs" might consider for an epic Turkey Day feast. However, before sharing the mouth-watering details about Thanksgiving food, how about some historical details about this holiday? Feel free to use these festive factoids to impress your friends and kids. We won't tell them where you got them!
Did You Know
According to House Beautiful, Thanksgiving trivia abounds. Here are a quick six that will make you appear to be a turkey day savant. 
While there were plenty of wild turkeys in the area, during that first Thanksgiving turkey was not on the menu. Yep. It sounds crazy (almost a weird as having no Dallas Cowboy football game on TV) but during the three days (!) of feasting, ducks, geese and swans were the birds of choice to have been served to the English settlers and Native Americans.
Sarah J. Hale, who wrote the nursery rhyme "Mary Had a Little Lamb" was responsible for reaching out to President Lincoln requesting that Thanksgiving become an official national holiday.
Now a staple in the Christmas songbook – "Jingle Bells" – was originally meant to be a Thanksgiving song, entitled "One Horse Open Sleigh."
Which cartoon character has been in the Macy's Thanksgiving Day parade the most time? Why that would be Snoopy, of course.
Every year there are more than 46 million turkeys cooked in the U.S. for Thanksgiving.
Does a turkey's tryptophan make you sleepy? Nope. The condition known as "postprandial fatigue" occurs when a person eats too much of anything and the body shuts down to stop the madness.
(Note to layout artist. Since we are including the links to these recipes, we can use any or all of the images found on these links for this post. Just cut and paste from the links)
Let's Eat!
In addition to resort-style amenities and top-notch Liberty Hill schools, residents of MorningStar enjoy a unique heritage for food, year-round. Early pioneers of this Texas Hill Country area came from Mexico, Scotland, Ireland, Germany and many other countries. They brought their food traditions with them. When the biggest feast of the year rolls around, these multicultural traditions are nothing less than scrumptious! 
Sure, the turkey gets the big headlines. However, the side dishes from every cultural group in Texas RULE! Here are some great Hill Country ideas for your Thanksgiving table. Just click on the item for the easy to prepare recipes. Let the mouthwatering BEGIN!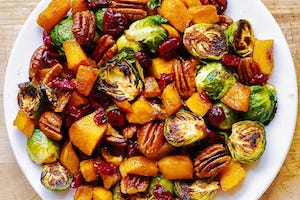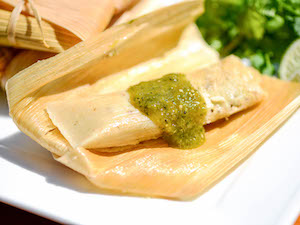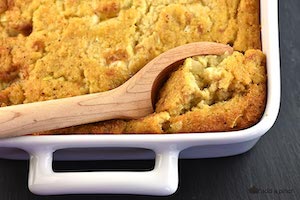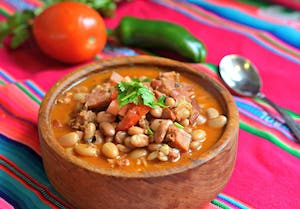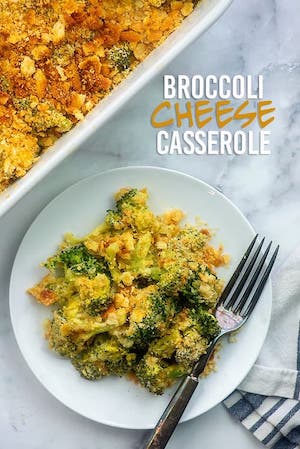 Families, fun, football and food. They are all happening this Thanksgiving at MorningStar, just north of Austin in the glorious Texas Hill Country. Every holiday is great at MorningStar. Click here to get more information on how you can be a part of these memories.