Scratch your fishing itch this spring without a long, expensive day trip. MorningStar's long-awaited big Dipper Fishing Pond is open and stocked with fish. Whether you're a lifelong angler or a fishing novice, our Big Dipper Fishing Pond should top your list of spring and summer fishing destinations.
Want to learn more about fishing? Our Spring Fling is the perfect opportunity. We'll offer Fishing 101, a fishing competition, and more.
MorningStar Spring Fling March 30th
Come on down to Big Dipper on March 30th for your spring fishing debut. Our Spring Fling runs from 1-4 PM, and features a fishing competition so bring your tackle box and rods. We'll also host a Fishing 101 introduction for those who want to try fishing for the first time or brush up on long-lost childhood skills.
The whole family is welcome. We'll have prizes, refreshments, and family-friendly activities (for those that aren't that interested in fishing). Just follow the signs to the event, then meet your neighbors at the trail head entrance across from the amenity center.
What's in Store at MorningStar This Summer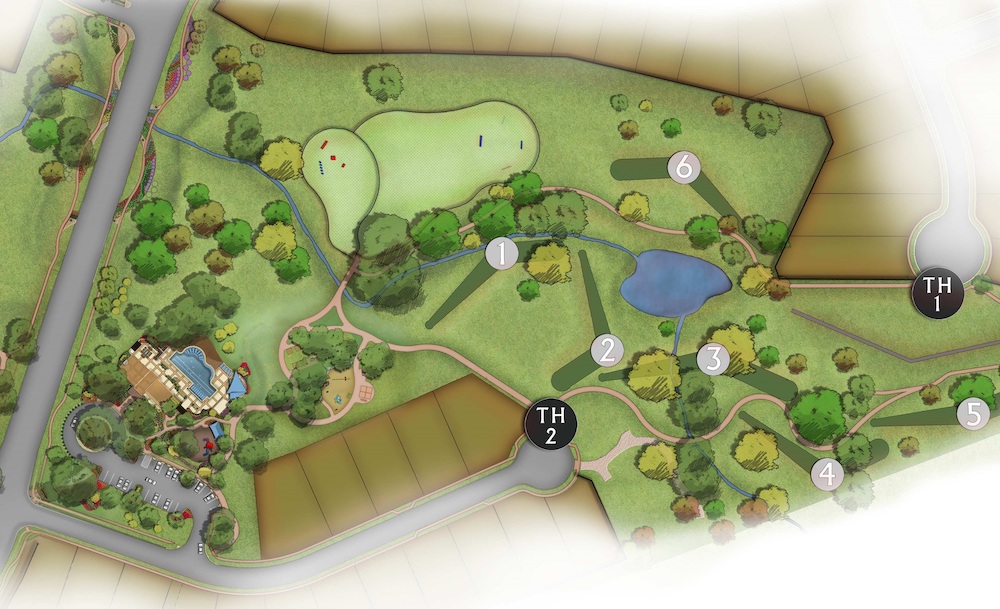 MorningStar is Texas's premier master planned community. Our fishing pond is just one of many fun ways to pass the time this spring and summer. We'll be unveiling many new amenities, including exercise stations along our miles of nature trails and obstacle stations for our fur friends at the large and small dog park. We're ready to make this season our best yet. So stay tuned for more exciting updates, but if you can't wait – you can take a peek here on our community map!
At MorningStar, we never stop working to make our community the best possible place in Texas to live, work, and raise a family. With quality homes that are flawlessly designed and surprisingly affordable, it's no wonder people are flocking to our neighborhood. To learn more about what MorningStar can offer you, check out some of our available homes. Or give us a call to schedule a model home tour. We can't wait to meet you, and show you what true easy living looks like!