A picnic is a great escape from our day-to-day and a chance to turn a meal into something more festive and memorable for family and friends. Eating good food with even greater company shaded under a canopy of trees or a starry sky is hard to beat. MorningStar offers residents a wide variety of open green spaces to plan the perfect picnic at home. And, in the Spring of 2019, MorningStar will offer the Stargazer Event Lawn, which will be equipped with essentials to host the perfect outdoor dining experience. Check back soon as we post updates about this special addition.
In the meantime, when you're looking to explore, the Texas Hill Country has so many unique places to spend the afternoon with a picnic, hiking or a quick dip in the natural springs. Take a look at our curated list of some of the best picnic spots in our area.

Mount Bonnell
Located in Covert Park, Mount Bonnell is considered to be the highest point in Austin at 775 feet. The peak is named for Geroge Bonnell, who served as the Commissioner of Indian Affairs for the Texas Republic. It's best to visit at sunrise or sunset to take in the spectacular views of the Colorado River.
 
Blue Hole Park
Located five blocks north of downtown Georgetown. Blue Hole Park is a scenic lagoon bordered by limestone bluffs along the South Fork of the San Gabriel River. The park features several picnic areas, restrooms and a spot to wade in the water.

Barton Springs Pool
Located within Zilker Park lies one of the crown jewels of Austin – Barton Springs Pool. Fed from underground springs, this 3 acre sized swimming hole is the best spot to have a picnic and take a dip to cool off from the Texas sun.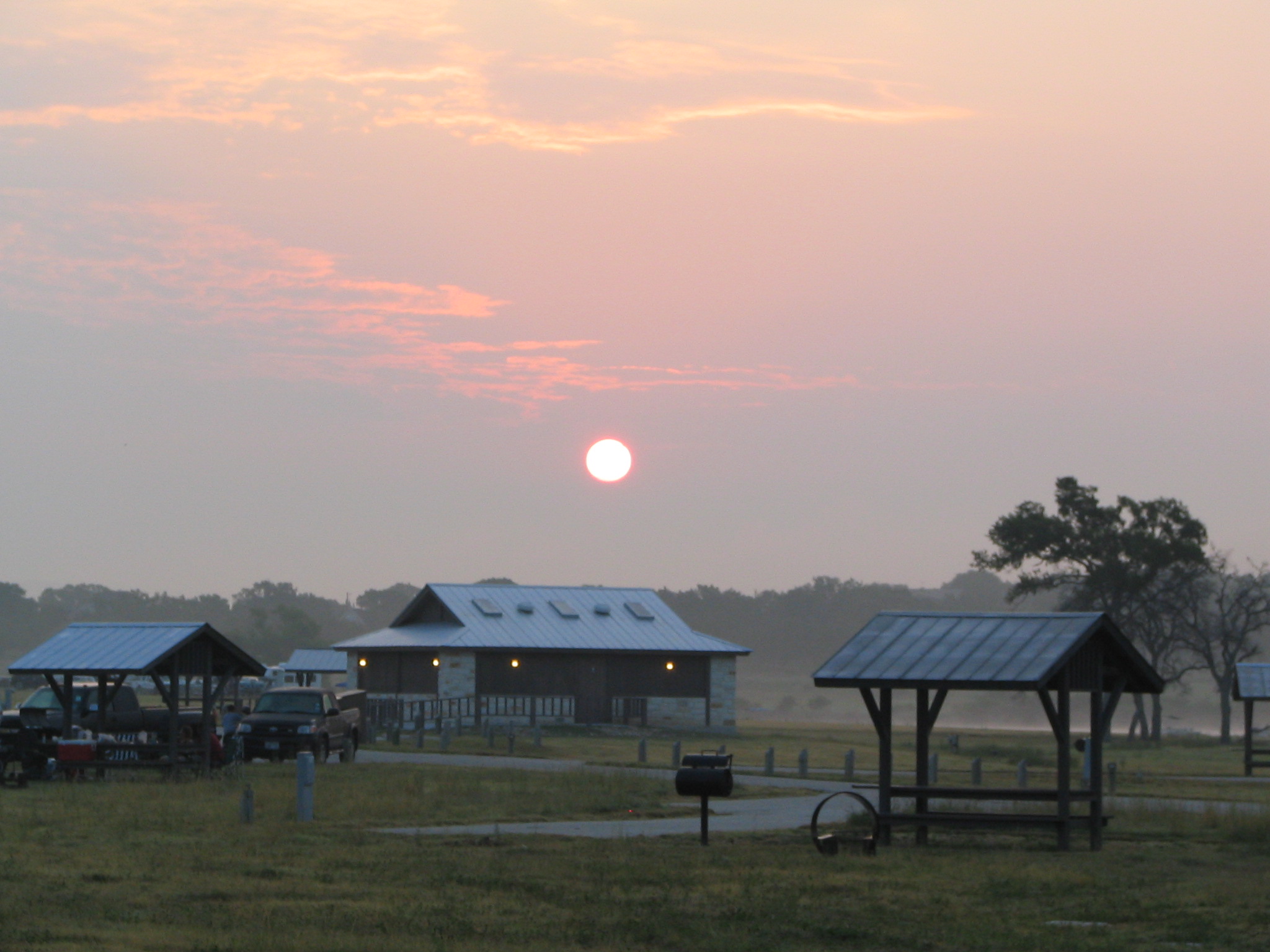 Comal Park
Relax by the beautiful blue waters of Canyon Lake. Located on the South shore of Canyon Lake near Startzville. Comal Park has over 65 picnic sites on the grounds, making it easy to find the perfect spot for a Saturday afternoon picnic.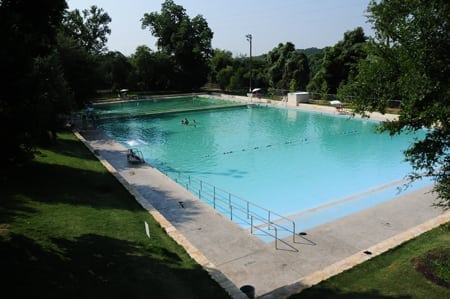 Deep Eddy Pool
This historic, man-made swimming pool is the oldest in Texas. The pool is fed with clear, cold Colorado River water from a hand-dug 35 foot well and is not chlorinated. Bring your picnic basket and make a day kicking back and relaxing with family and friends.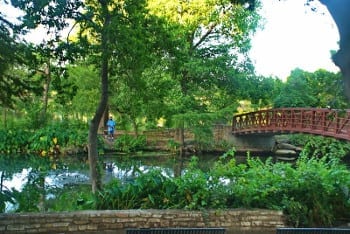 Zilker Park
If you're seeking skyline views of Downtown Austin, Zilker Park is the place to be. Located across from Lady Bird Lake, this 350 acres of land serves as the hub of recreational activities in Austin. The park provides guests with trails, hiking areas, bike paths, pools and plenty of greenspace to kick back and relax.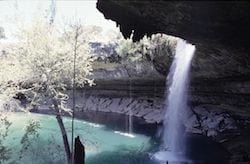 Hamilton Pool
The Hamilton Pool Preserve is a natural pool that was created when the dome of an underground river collapsed thousands of years ago. Home to a variety of native birds, fish, wildlife and plants. Reservations are required to visit so please make a reservation prior to arriving.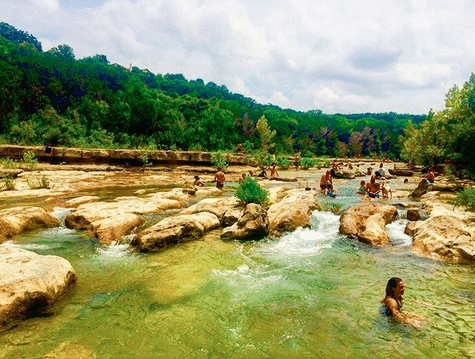 Barton Creek Greenbelt
Located in south-central Austin, "the Greenbelt" as it's referred to by locals, contains almost 13 miles of gorgeous trails. The main trail spans over 7 miles and is considered to be one of the top hiking trails in Texas. It's the perfect place to go for a climb and grab a bite to eat surrounded by the beautiful limestone bluffs.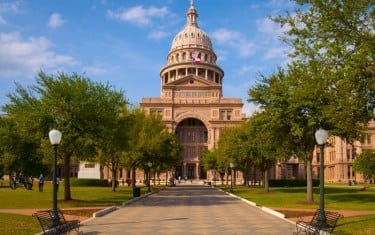 Texas State Capitol
Located in the heart of Austin, the Texas State Capitol provides many shaded areas of lawn space that's perfect for an afternoon picnic. It tends to be a bit busy but the northern side of the Capitol tends to be less crowded if you're looking for some quiet time.