MorningStar's long-standing mission is to improve our residents' quality of life and contribute to a welcoming and family-friendly culture in our community. As part of that commitment, we're thrilled to announce our relationships with new builders, who will be commencing new projects in our community.
Here are the builders and projects that we're excited to welcome into our extended community family.
GFO Home
GFO Home's model is slated to open late this Summer and they are working to bring five spec homes to MorningStar this fall. Featuring homes ranging from 2,400 to 4,000 square feet in the 70' lots, this project will eventually boast some of the community's most attractive home sites. The homes will back up to green spaces, feature lush scenery, and boast gorgeous brick architecture.
These contemporary homes make excellent use of every square foot—want to see? Click here to play with the GFO Home interactive floorplans. The result is a home that feels even larger than its square footage might indicate. All have large, flowing living spaces and comfortable bedrooms featuring well-designed closets.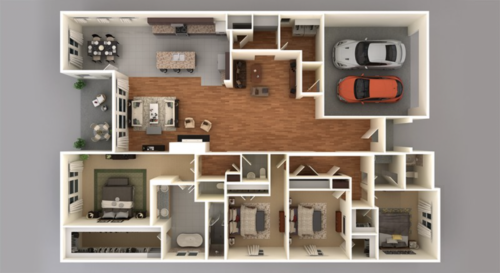 Check out one of the spec homes that will soon join our community here.
Saratoga Homes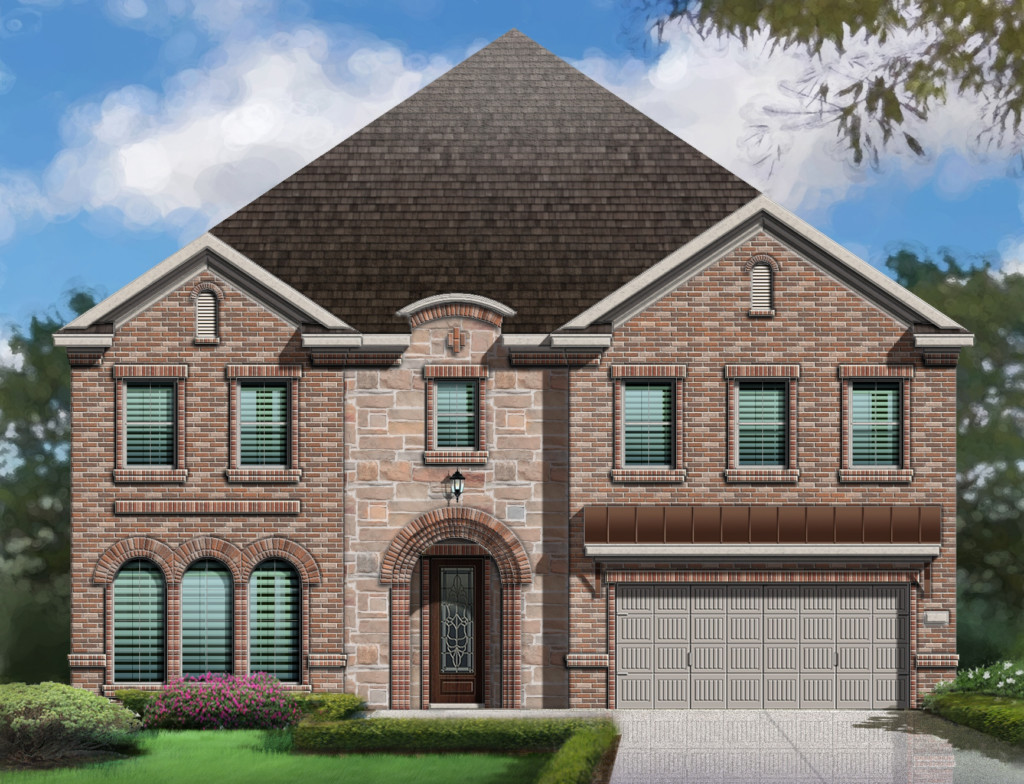 Further on the horizon is our project with Saratoga Homes—who is now preselling and will open their new model this Fall. They'll be building on the 60' lots, featuring homes ranging from 2,600 to 3,874 square feet. Saratoga knows how to build luxurious homes that are competitively priced, with an anticipated price range of $340,000 to $500,000.
Saratoga builds beautiful brick homes with smart but understated architectural elements. Their model home is currently under construction, and will be completed spring 2019. This project is in its early stages, but to get a feel for the Saratoga Homes new home designs that are to come, view some of their available floorplans here.
Carothers Executive Homes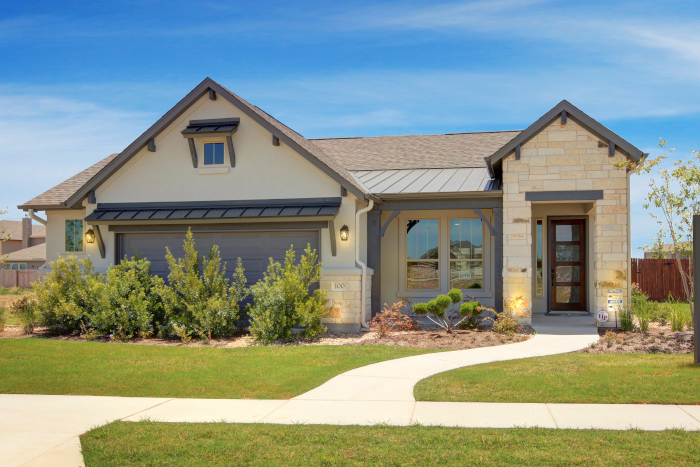 Carothers Executive Homes builds luxurious custom homes to your exact specifications. Their project continues to build momentum in the gated section of MorningStar. These low-maintenance homes boast amenities, including front lawn care and gated access. Many of the lots back up to trails and greenbelts.
Carothers prides itself on luxury at a reasonable price. Many of the homes offer features that are typically only found in multi-million dollar homes. With fully landscaped yards, outdoor living areas, elegant brick architecture, and surprising elements such as custom ceiling designs and faux finished walls, Carothers is the home of choice for the modern executive.
If you're new to the area or to living in a planned community like MorningStar, we'd be honored to help you find the perfect home for your needs. We pride ourselves on our friendly, walkable community, incredible school district, neighborly vibe, and luxuriously well-made homes. Community is everything to us, and we'd love to tell you more about what life in our community means. Give us a call!