MorningStar residents on December 15, 2018, celebrated the holidays in style at our Jolly Jingle Jamboree. We welcomed residents from a wide variety of holiday and faith traditions to come together at a rousing community gathering for the whole family. Originally slated for December 8, we moved the celebration to the 15th to ensure better weather and a great time for all of our attendees.
A Winter Wonderland
We transformed our community center into a winter wonderland featuring garlands, lights, bows, poinsettias, and plenty of wearable décor, too. Excitement built as the day drew closer, with event signage distributed throughout the community and several Facebook and Instagram posts, as well as email reminders.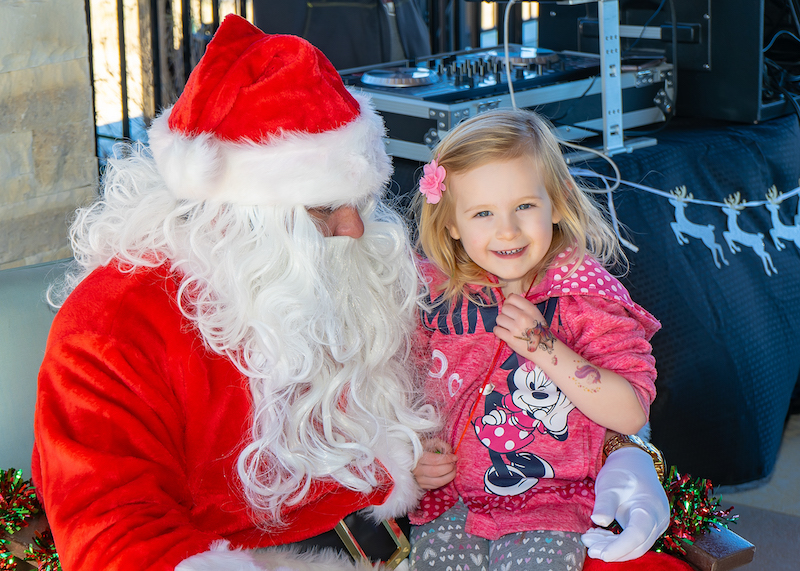 Jingle Jam Jamboree Recap
Our Jingle Jam Jamboree was a rollicking good time of holiday-themed fun. The big man himself, Santa, made an appearance, talked to the kids about being nice to their parents, and posed for tons of pictures. Kids and their families decorated and then devoured holiday-themed cookies. Then they burned off some energy in a bounce house. We heard laughs, shrieks of delight, and big plans for the holiday season all afternoon.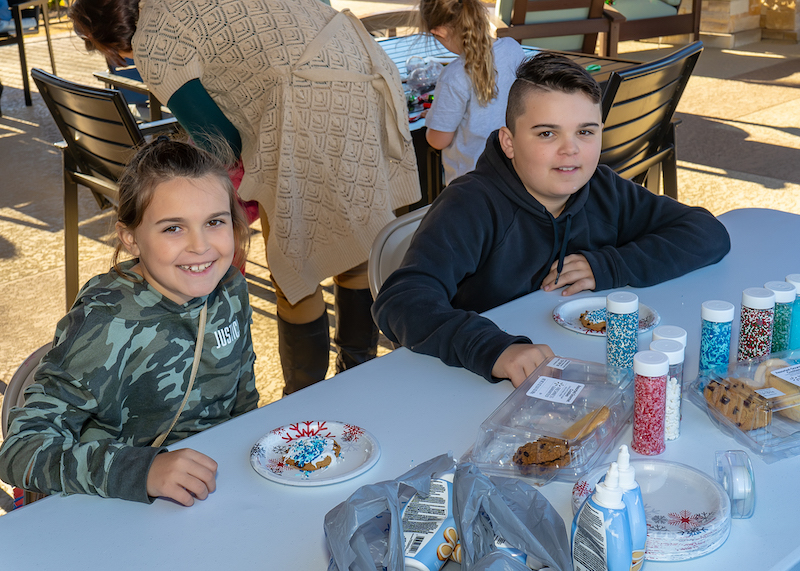 Adults enjoyed holiday-themed music, delectable food, and a raffle giveaway. The event also featured holiday-themed crafts to ensure everyone's home and trees are ready for the season. Guests warmed themselves over the fire pit.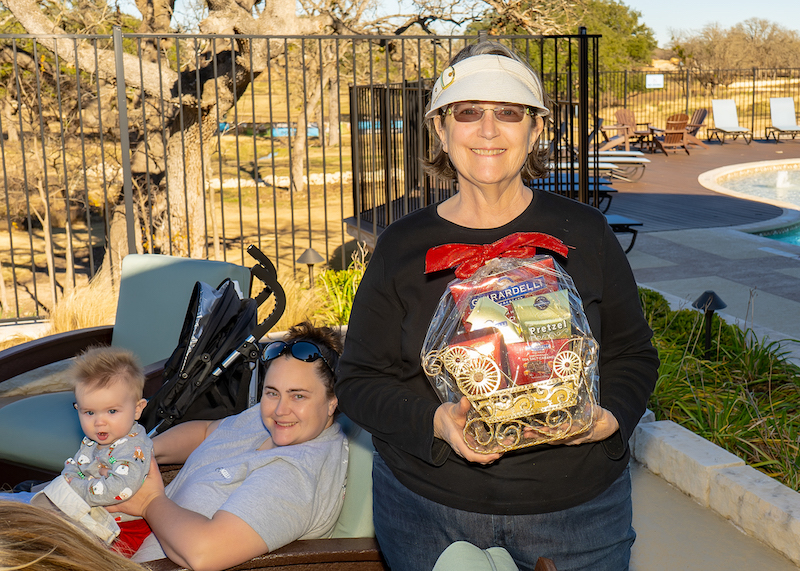 Next year, we might add an adult-friendly party to the mix. After all, parents need an occasional break to enjoy the holidays. We can't let the kids have all the fun!
A Place Where Community Counts
We love all of our events at MorningStar. But to us, what matters most is the powerful connections these events help foster. We believe there can still be neighborhoods full of people who act like neighbors, where children safely play, adults share tragedies and triumphs, and life's ups and downs can be shared, and often solved, over coffee. That's because we've already created such a place. MorningStar merges old-fashioned community with a welcoming and inclusive spirit and a bounty of amenities for everyone. Our celebrations are just an excuse for us to do what we already love—spend time together enjoying this incredible space we've built for all of our families.
MorningStar: A Community Worth Celebrating
At MorningStar, we take every chance we can to celebrate. We're proud to live in an active community full of supportive and friendly neighbors. We care about one another. We love our homes. And we feel so lucky to live here.
Considering a move? If you crave a truly family friendly community with all the amenities at a surprisingly affordable price, then give us a call or plan a visit to learn more. Our community center features a pool, a playground, and a wide range of activities. We'd love to welcome you to the community as our guest.
To see available homes, click here. Learn more about shopping for a loan to afford your dream home here.