Stay Active at MorningStar
The endless options at MorningStar continue to our Stargazer Event Lawn now open. Grab a lawn chair and relax, strike up a conversation with new friends, and join in a community celebration. This go-to spot for picnics and gatherings includes grills and tables with games like Washer Toss, 6-Hole Disc Golf Course, and Hopscotch/Four Square courts. As the main outdoor event space for MorningStar gatherings, concerts, and events, the Stargazer Lawn is perfectly positioned next to The Amenity Center, pool, dog park, and kids playground.
Bring your fishing pole and enjoy some quality fishing at our catch-and-release Big Dipper Fishing Pond now open. Nestled in-between open spaces and parks, enjoy easy living in the Texas Hill Country. With easy access via the robust trail system, you can take the family to the pond and pass down your love of fishing right from your extended backyard. The Big Dipper also features a wildflower preserve, creating a perfect backdrop where residents can relax in the ambiance of the pond while enjoying a peaceful picnic. Fully stocked year-round for residents to enjoy. When you cast, you are sure to catch something on your line! Take a virtual tour of the Big Dipper Fishing Pond and the nature trail.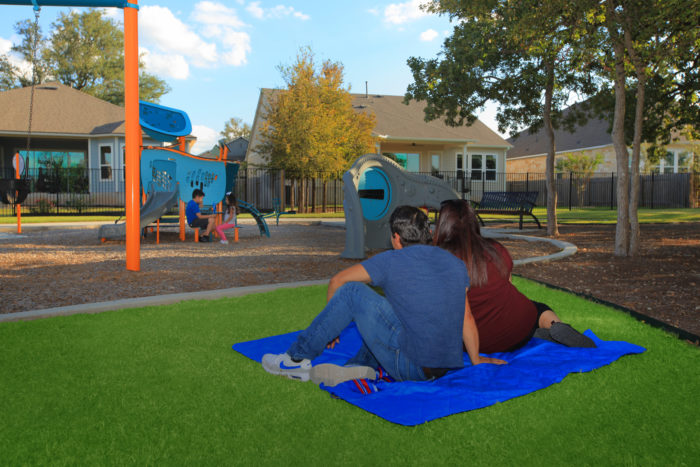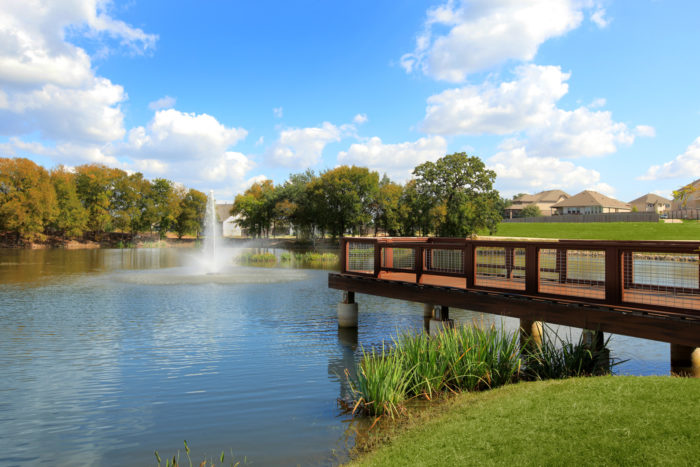 MorningStar has miles of exercise and walking trails for residents to enjoy the beautiful Texas Hill Country while maintaining an active and healthy lifestyle. For those who are looking to add a little extra to their walk or jog, there are multiple Energy Exercise Stations for adults and children of all ages and abilities. No matter what kind of a workout you are looking for our community has something for everyone.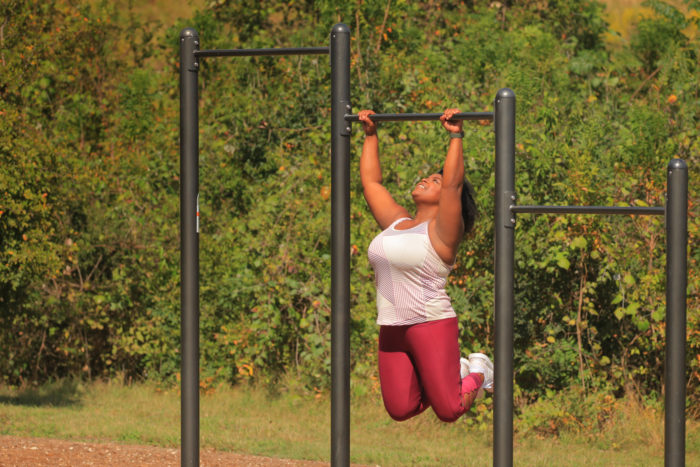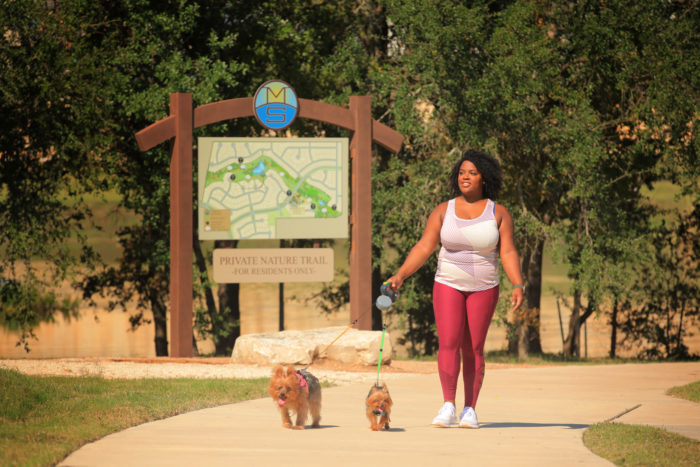 Test your disc golf skills or learn to play for the first time at the 6-hole disc golf course now open adjacent to the Stargazer Event Lawn. Residents can enjoy a friendly game of disc golf with new friends or family. The six-hole course winds through the community's activity center and features holes of different lengths and shapes. Take a virtual tour of the course.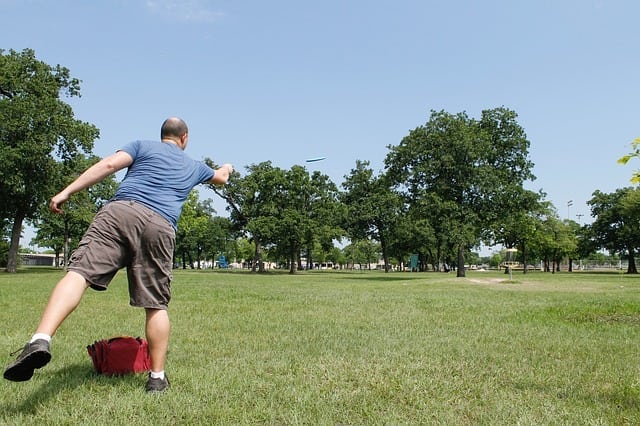 (Resident Amenity additions are in the planning stages, pictures above are a representation only. All mentioned items are subject to change and withdrawal without notice.)