Join us this weekend, Saturday, March 2nd, for our community Crawfish Boil. While you're savoring our bayou blast and delicious food, enjoy a sneak peek of our new Big Dipper fishing pond and a preview of our beautiful model homes.
This year is sure to be the best ever in MorningStar. Check out these previews of what's in store:
MorningStar Crawfish Boil
Come on down this Saturday for our big community Crawfish Boil. Start the spring off right, with some delicious food and festive neighborhood fun. The party begins at 1. During the event, we'll offer a free tour of some new community amenities, including our long-awaited fully stocked fishing pond. Come early, because the first 25 guests will receive a free gift. Visit our events page to find out more and to let us know if you are coming.
Big Dipper Fishing Pond
It's finally here! Our long-awaited Big Dipper Fishing Pond and Pier is now fully stocked with fish. It will be opening soon, just in time for your spring and summer fishing expeditions.
If our fishing pond whets your appetite and interests you in a longer fishing expedition, check out our guide to the best fishing spots in the Greater Austin area.
Brohn Homes and Saratoga Homes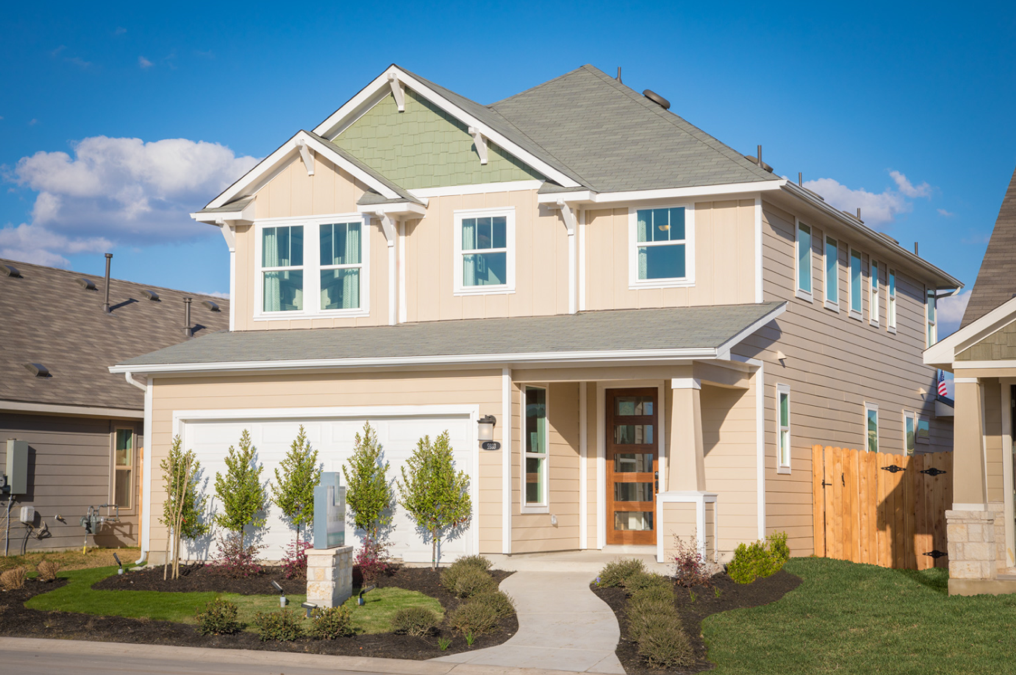 We'll be opening two new model homes this spring, built by Brohn Homes and Saratoga Homes. These luxury builders offer homes that feature all the amenities, quality building, and fair pricing. For a preview of these new homes, join us at our Crawfish Boil to learn more.
New Builders Coming to MorningStar
MorningStar is growing! We'll be welcoming two new builders to our community—DreamFinders Homes and M/I Homes. Check back regularly for updates on their progress. We can't wait to show you what we have in store!
New Amenities Coming to the Community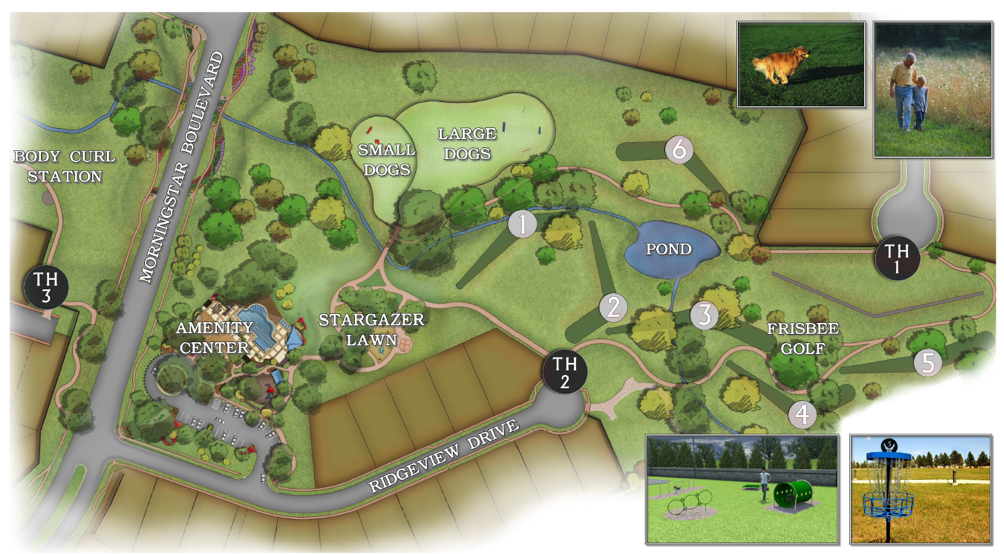 At MorningStar, we believe that change and growth are key to remaining Texas's best community. Easy living requires lots of planning and a clear vision. Our vision for the coming year includes a re-opening of our dog park in March with fenced areas for small and large dogs as well as obstacle courses perfectly fit for your fur baby. In April, we'll be adding nature trail exercise stations so you can stay on top of your New Year's resolution to stay fit and healthy (or maybe begin a new spring resolution). In May, we'll be revolutionizing outdoor entertainment with our Stargazer Event Lawn fully equipped with an additional playground, swings, washer pit, and more. Come enjoy fireworks, live music, or other entertainment under the vast Texas sky.
MorningStar is committed to growing our community and ensuring our residents are always proud to call us home. So stop in for one of our events, or contact us to find the perfect home!